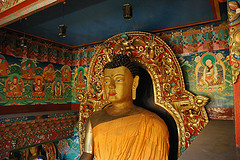 My friend, Wonderlane, is on retreat in Nepal right now and will be there for a while to come. We have shared a few emails back and forth, but last night she sent me this link to her photos.
The colors, the sites and the content are all amazing. I feel great just looking at them.
Thank you Wonderlane!